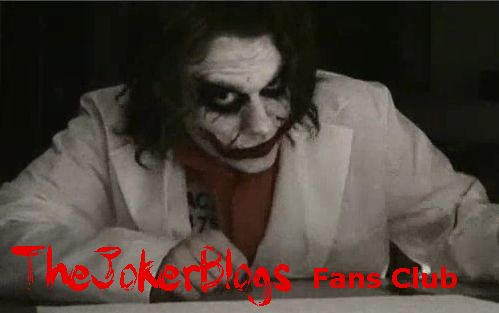 If you want to be a member of its Fans Club, it's simple and easy...
Send and E-Mail with this information about yourself:

-FULL NAME OR NICKNAME (if you want to keep your identity as a secret)
-COUNTRY
-BIRTH DATE

To this E-Mail: caro_garnica10(@)hotmail.com (avoiding spam).

And then you will receive your ID as a Member.

See ya Agents of Chaos!