Wednesday, April 8, 2009
What Would Joker Do????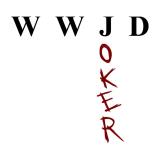 Visit this link if you want to own a great product from TheJokerBlogs
http://www.cafepress.com/TheJokerBlogs
Posted by

JokerGirl
at 7:25 PM
No comments:

After an interesting session with Dr. Strange... finally Dr. Quinzel is back! We have missed her so much...
And now we have the pleasure to enjoy the visit from Scarecrow, how cool is that?
Finally... check Mr. J's t-shirt.
WWJD
LINK: http://www.youtube.com/watch?v=RWVwr6WJlsc&feature=channel_page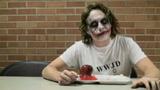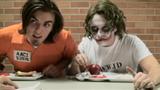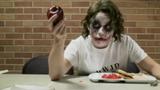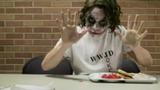 Posted by

JokerGirl
at 7:20 PM
2 comments:

A little surprise for April's Fool day.
Posted by

JokerGirl
at 7:15 PM
No comments: